Looking for a Caravan Chalet to Rent in 2018?



Would you like to hire a caravan for the best price at Clarach Bay?
 Excellent feedback on Tripadvisor?
Book safely on-line via Hoseasons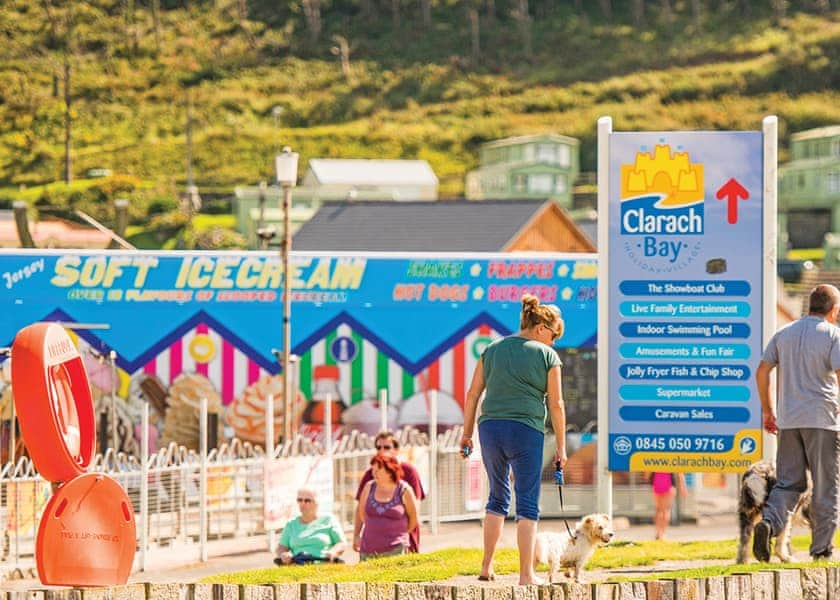 Want to book a chalet?
See what is available on Ebay through private owners
NOTE: to keep the site running smoothly, product data is only refreshed once every 10 minutes, approximately. Click on a product to see the most up-to-date data on the seller's page.